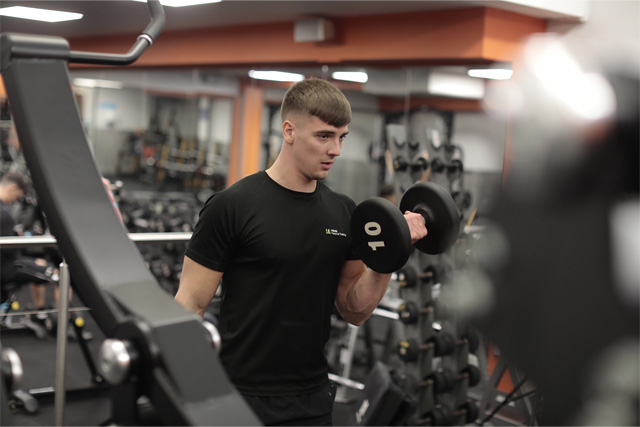 Zero-cost, added value service across the leisure industry
Improved financial performance from personal training revenue plus secondary revenue opportunities
About

YOUR Personal Training

YOUR Personal Training (YOUR PT) is the UK's largest PT Management service, offering a zero-cost, added- value service across the leisure industry.

Operating since 2008, YOUR Personal Training supports both PT's and health clubs and leisure centres to deliver world-class personal training using a proven success strategy in the UK and internationally.

YOUR Personal Training is passionate about creating careers and helps PT's to build long-term sustainable businesses, boasting the industry's best length of stay and annual earnings for personal trainers.

YOUR PT works hand in hand with its partner clubs and centres to ensure each personal trainer can become the ultimate fitness service provider for the facility.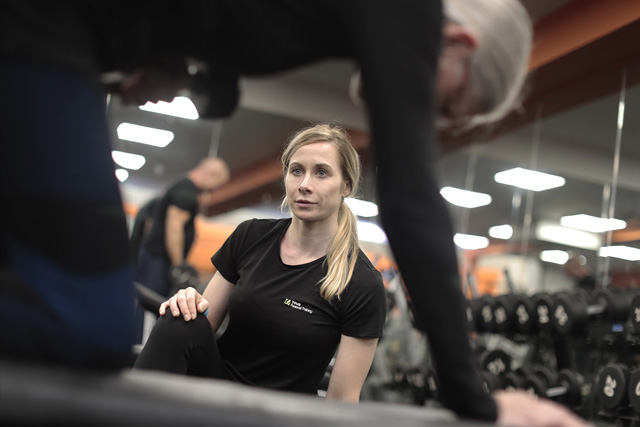 Financial performance
Improved financial performance from personal training revenue, plus secondary revenue opportunities

Recruitment
Recruitment of suitable personal trainers - to ensure all trainers are properly qualified, DBS checked and insured

Point of contact
A dedicated regional PT manager - our team is an extension of yours

Compliance
Full management service - all governance and compliance (including IR35) in place

Development
Personal training team education, CIMPSA-endorsed CPD, business support, career development and one-to-one mentoring programme

Digital
Personal training management app, YOUR Wellbeing, to support PTs to run and manage their business
Our Philosophy
YOUR Personal Training will help take your personal training service to the next level.

We pride ourselves on providing a brand that delivers exceptional service via highly motivated, knowledgeable and passionate personal trainers, at no-cost or hassle to you or your staff.

The YOUR Personal Training provision can be installed in facilities across the private sector, public and local authority sector, hotel-based facilities, the corporate sector and sports clubs, providing outstanding benefits for your customers.

In simple terms, we work with PT's to make them better at what they do, making their businesses and your facility stronger as result.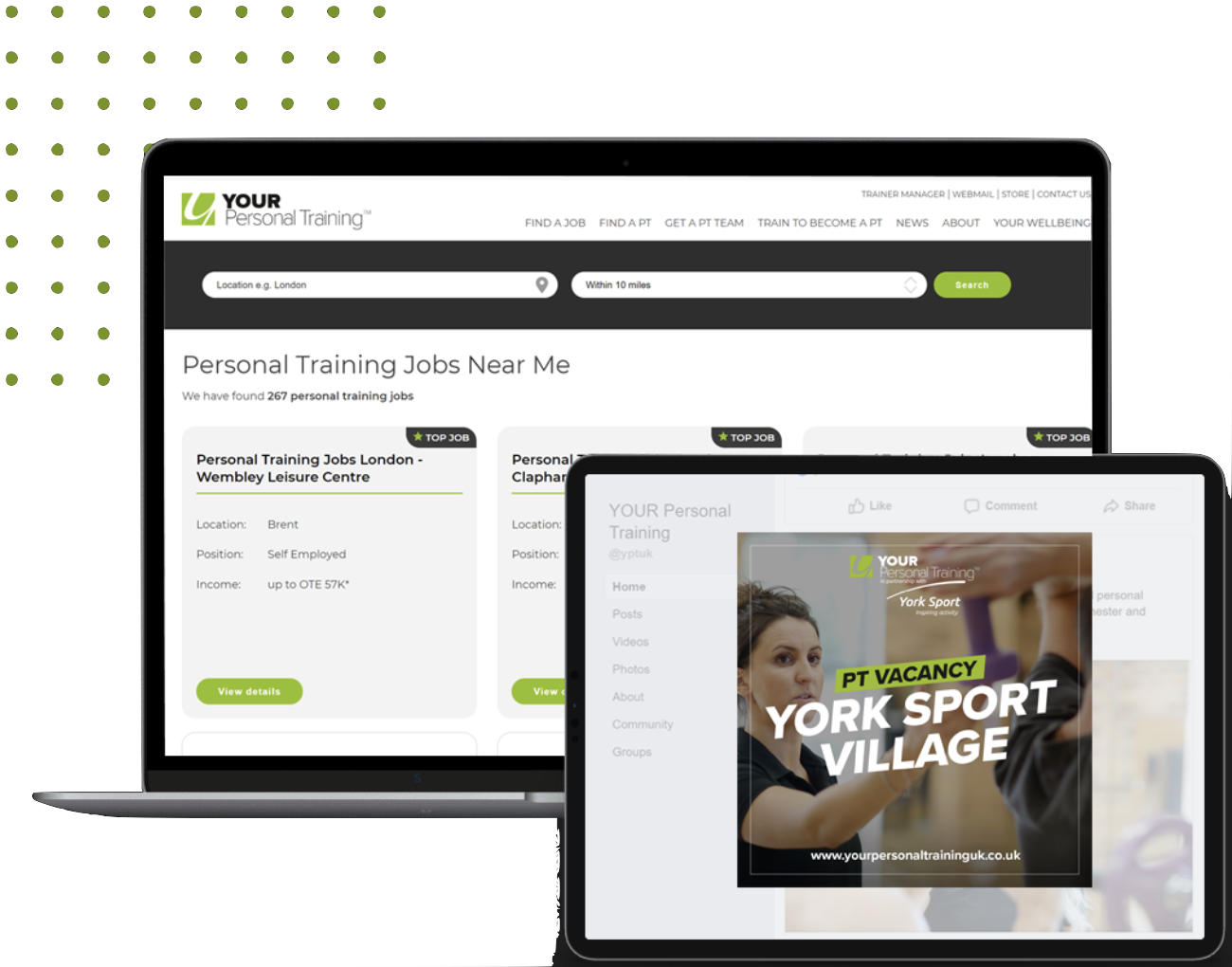 Our Onboarding Journey
We follow a comprehensive 8 step launch plan to implement YOUR PT services at your facility
YOUR PT offer a complimentary site audit and feasibility report
Consultation on the most effective operating models to fit the facility needs
Manager briefings and overview of YOUR PT
Meet existing and qualified gym staff to overview YOUR PT and the agreed model
Recruitment process commences and job ads go live
PTs are recruited and onboarded through our dedicated national team
In club and online marketing is created by YOUR PT
Ongoing operator reviews and support provided through the YOUR PT senior team