YOUR Personal Training
UK's most successful personal training brand
Find your PT job.
Trending Job Locations
Delivering

a world-class personal training service
YOUR Personal training supports both PT's and health clubs/ leisure operators to deliver world-class personal training; working hand in hand with its trainers and gym partners to ensure each personal trainer can become the ultimate wellbeing service provider for its community - both face to face and digitally.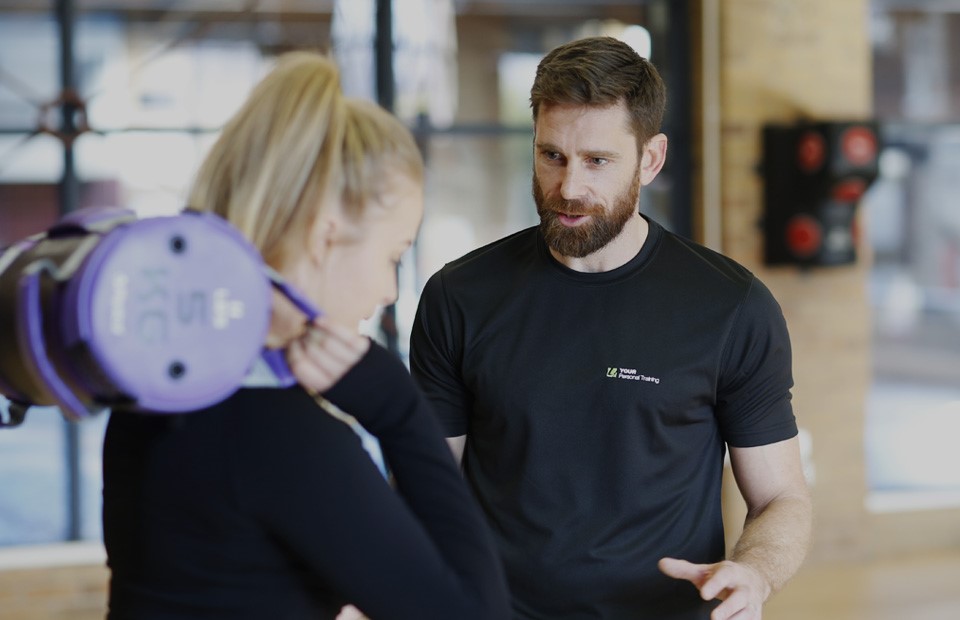 Find a PT Job
Do you want to be your own boss while having the best support team on your side?
Search jobs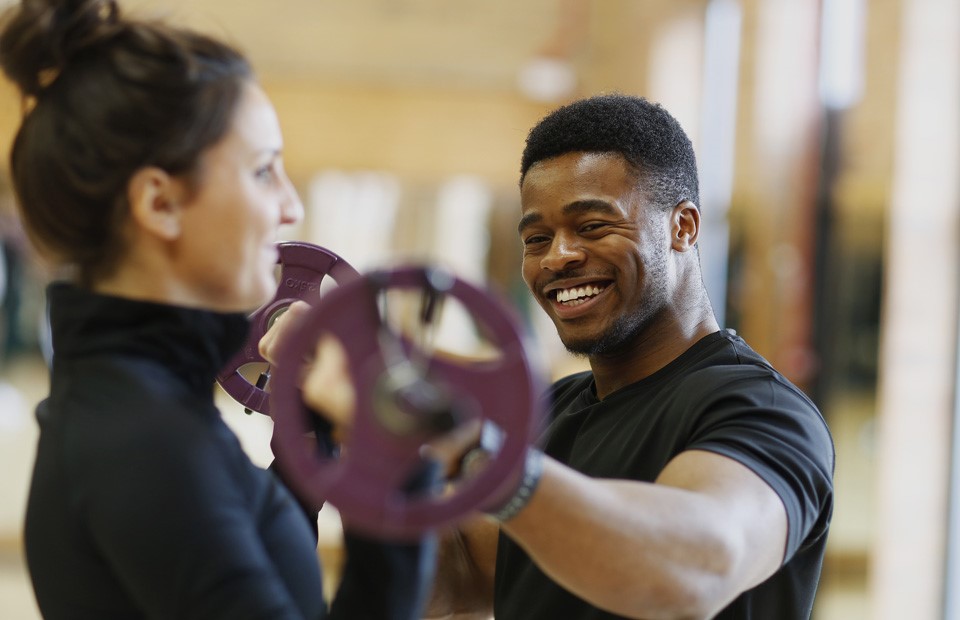 Book a PT
Our personal trainers are dedicated and ready to help you on your own personal fitness journey.
Book a PT
Get a PT team
Why your leisure operation needs YOUR Personal Training
It is proven that when operators provide quality personal trainers as part of their offer, retention remains high. YOUR Personal Training strives to professionalise the role of the PT and continually up-skills its personal trainers so they can develop a trusted relationship with their clients. This need for early member engagement is critical in gaining commitment to participate in activity that will get the member great results and thus excited to visit your gym over and over again
Learn more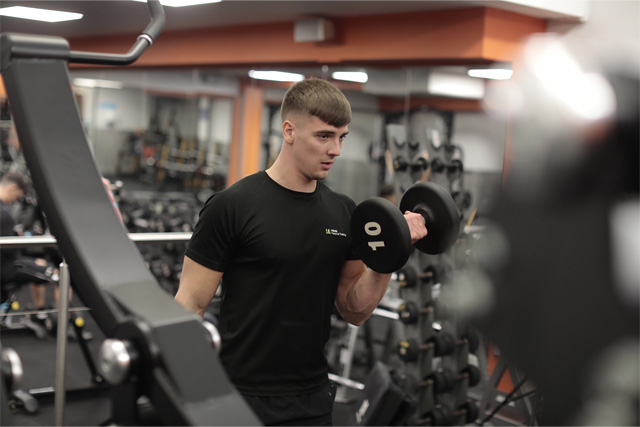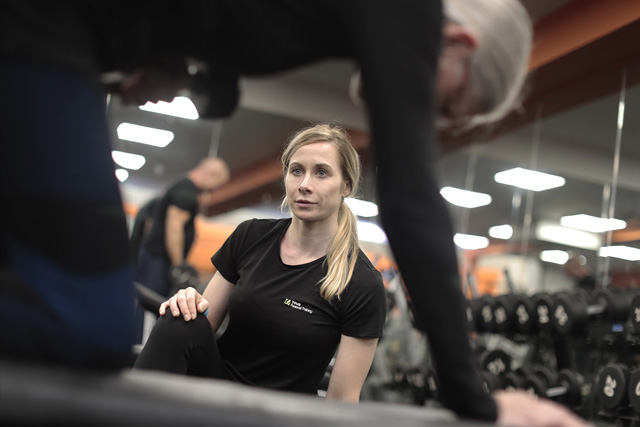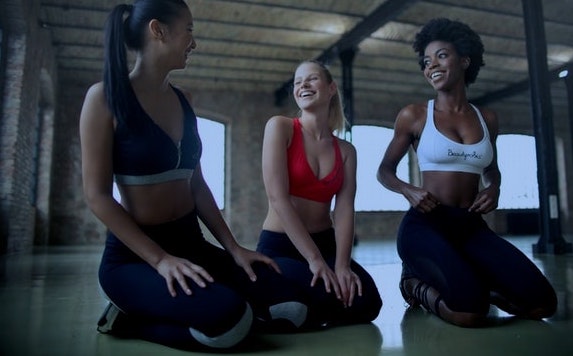 IR35 - Are you ready?
---
What it means for health club and leisure centre operators working with 'freelance' Personal Trainers and instructors