Delivering a world-class personal training service
YOUR Personal Training supports Personal Trainers and Gym operators alike to instil integrity, passion and commitment
Supporting

PTs and gym operators nationwide

YOUR Personal Training supports Personal Trainers and Gym operators alike to instil integrity, passion and commitment as part of a world class service delivery.

We work hand in hand with our trainers and gym partners to ensure each Personal Trainer can become the ultimate fitness service provider whether that's face to face or digital.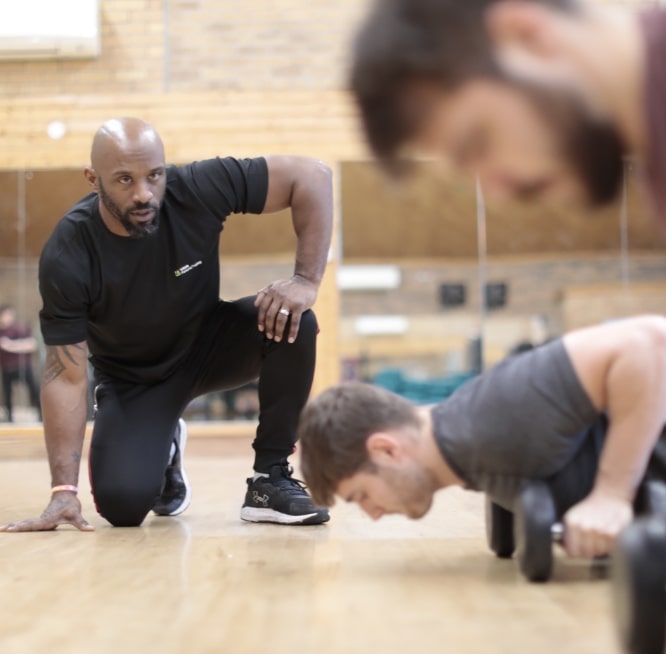 Over 75 years

of combined experience within the sector
Rewarding careers in personal training
YOUR Personal Training PT's are continually upskilled and mentored to develop career sustainability and advancement. YOUR Personal Training's career, business and marketing CPD programmes enable PT's to onboard with a YOUR Personal Training role immediately.
View Jobs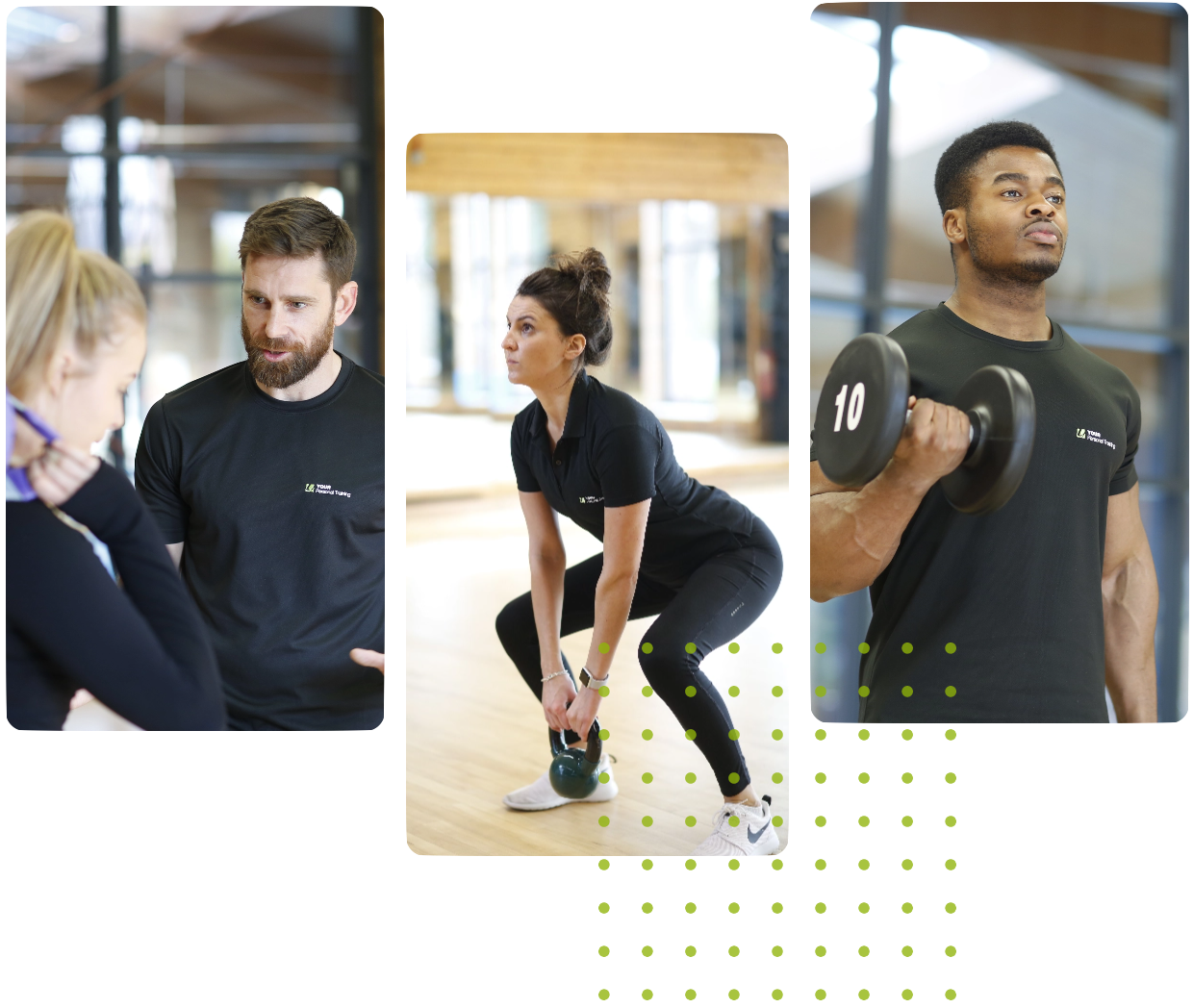 Solutions for

gym operators and Health Clubs

It is proven that when operators provide quality personal trainers as part of their offer, retention remains high. YOUR Personal Training strives to professionalise the role of the PT and continually up-skills its personal trainers so they can develop a trusted relationship with their clients. This need for early member engagement is critical in gaining commitment to participate in activity that will get the member great results and thus excited to visit your gym over and over again.

Learn more