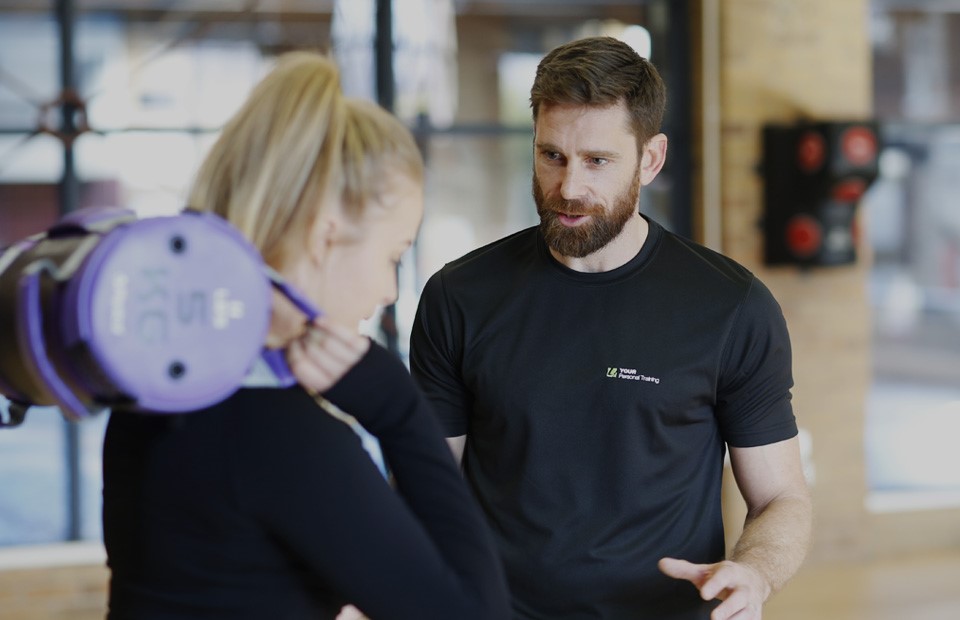 Start your PT career
Find your PT job.
Trending Job Locations
Hundreds

of PT jobs available nationwide

Do you want to be your own boss whilst having the best support team on your side? If you are a level three qualified PT you can become a YOUR Personal Training PT today with the UK's most successful Personal Training brand.

YOUR Personal Training PT's benefit from the best support, financial rewards and career advancement in our industry. We love working with talented & passionate Personal Trainers that thrive within their centres and develop highly successful careers at YOUR Personal Training.

YOUR Personal Training's launch programme along with their dedicated & experienced support team enable PT's to onboard into our exciting roles with ease allowing trainers to place their full attention on getting off to a great start working with paying clients.

We take care of everything from marketing & business support, CPD provision to insurance and book keeping! We truly have 'got your back'!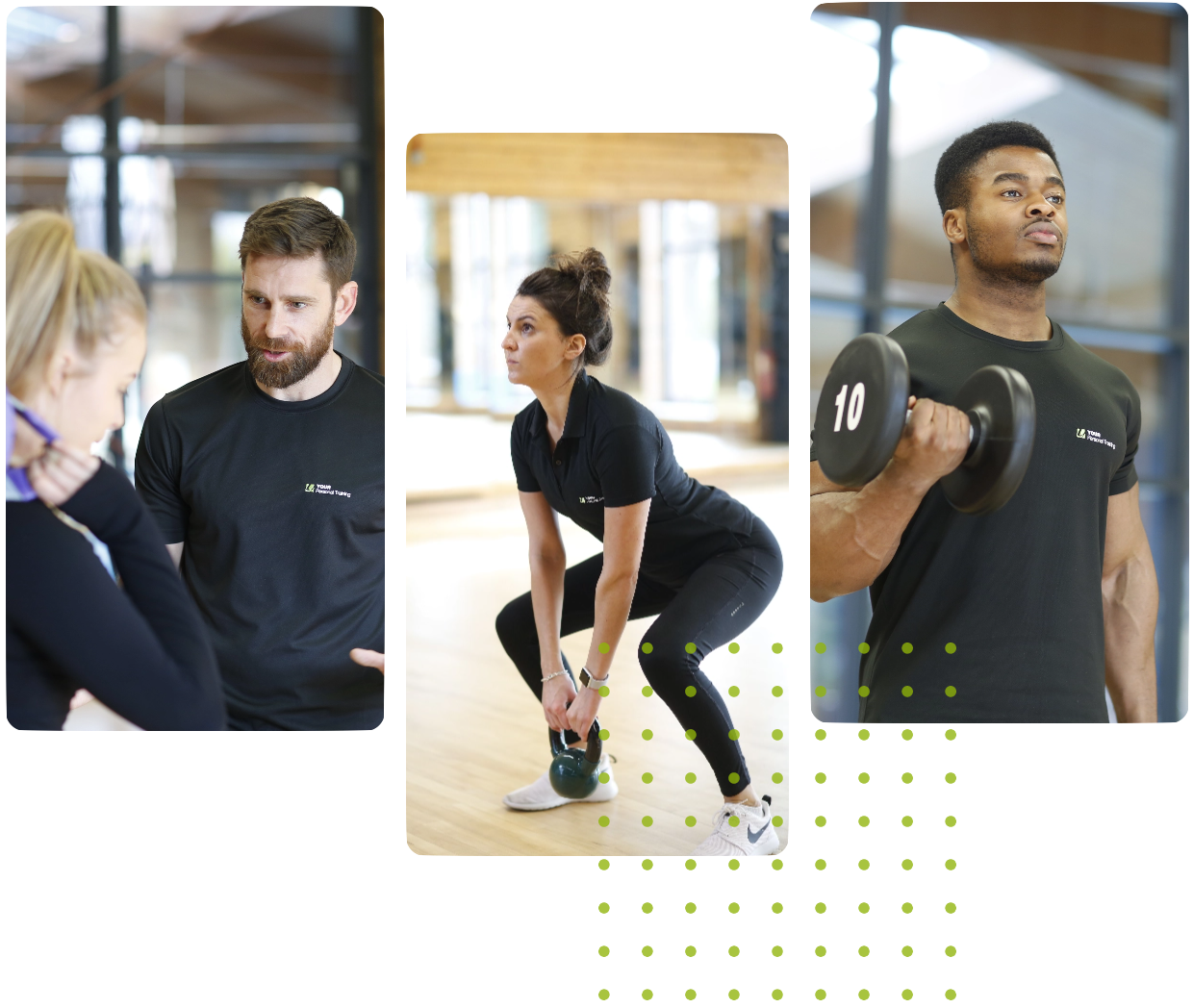 With you every step of the way in
PT business

Proven Heritage
Established in 2008, YOUR Personal Training has defined a proven success strategy for PT's and boasts the industry's best length of stay and potential earnings

Low Fees
YOUR Personal Training charges significantly less rent/fees than any other operator, helping you grow a profitable and sustainable business quickly

Capped PT Capacity
Monitor the number of personal trainers based at each site to prevent over-saturation, so you are guaranteed more clients than with any other operator

Career Progression
Professional development CPD with proven career progression pathways are available to all our PT's

Digital Solutions
Unique personal training management app, YOUR Wellbeing, designed for fitness professional by fitness professionals, to support PTs to successfully run and manage their business

No Start-up Costs
There is no joining fee to launch your PT business with YOUR PT
Liam Worral
Your PT Trainer
Tafara Omeje
Your PT Trainer
Camilla Oddie
Your PT Trainer
Serena Chambers
Your PT Trainer
Eugene Sobers
Your PT Trainer
Leon Johnson
Your PT Trainer
Top Personal Training Jobs
Top Job
Multi Centre
Finchley Lido Leisure Centre
---
Gym
: Finchley Lido Leisure Centre
View details
Top Job
Swiss Cottage Leisure Centre
---
Gym
: Swiss Cottage Leisure Centre
View details
Top Job
Multi Centre
King's Hall Leisure Centre
---
Gym
: King's Hall Leisure Centre
View details